As part of our ongoing commitment to counteract the effects of climate change, Adsmovil has decided to plant a forest in the Amazon, in collaboration with the Saving the Amazon Foundation.  The organization is dedicated to the conservation of the Amazon rainforest by planting trees with the support of local Indigenous communities.
Our forest
3.058 tons
CO2 captured for 10 years
Track your tree for up to 3 years! Photos of tree donations are updated every six months.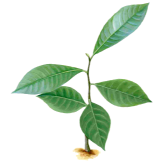 Saving the world's largest tropical rainforest and combating climate change.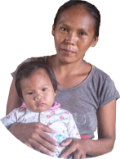 Aiding local Indigenous communities through conservation and economic support. Through your donation, communities lead the planting, have total autonomy, and earn fair wages for every tree planted.

Unifying people from around the world to get involved and save the Amazon! We strive to get others involved in planting a seed, naming a tree, or spreading a positive message through donations.
Supporting Indigenous Communities
Who plants the trees?
The trees in the Adsmovil rainforest are planted with the help of the Indigenous people of the Tayazú community. The Tayazú belong to the Wanano ethnic group and reside in the Great Vaupés Reservation located in southeastern Colombia.
The Tayazú community is characterized by their creativity and innovation. They are known for being expert builders and are celebrated by neighboring communities for their unique usage of modern and traditional methods to build homes and malocas (ancestral longhouses). Their ability to innovate traditional design with modern techniques is living proof that beautiful things can be achieved when people of distinct backgrounds work together.
Photos of the Tayazú community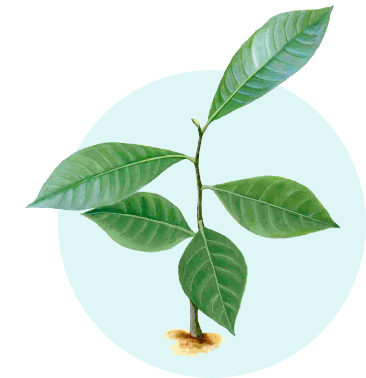 The Time Is Now!

Join us in building a greener future.
Invite your friends and loved ones to join us and help us protect the Amazon!
Plant A Tree Today!